OUR TEAM
An Incredible Team With Diverse Talent For The Humankind
Our team consists of a dedicated people with diverse talent including professionals who share a common passion and dream to provide high quality healthcare to some of the world's poorest and most needy people. Included in their ranks are educationalist, account-ant, lawyer, councillors and healthcare professionals including two medical Doctors. Charity is comprised a board of trustees with different role including a chairperson, secretary general and a treasurer to monitor the day to day running of the charity.
Besides a strong team in the United Kingdom working together passionately turning this dream into a reality, some teams are tirelessly working to USA, France, Indonesia, Malaysia and Italy. Those incredible people involved personally with the charity give up their time, using their expertise skill and knowledge to run the charity as well as other job and commitments.
They are passionate about changing the world for the better, offering helping hands to those who are desperately in need through medical and healthcare services, ranging from essential front-line healthcare, to more specialist treatment. This charity also works for the orphan in need and helpless elderly.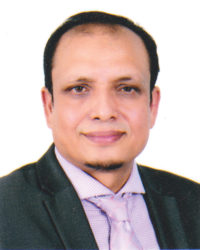 Dr M Sanur Ali
Chairperson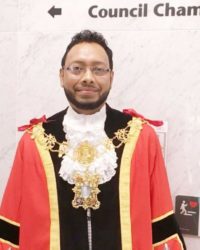 Cllr M Ayas Miah
Sec Gen & Director of Finance
Mr M Abul Hashem
Director of Policy Council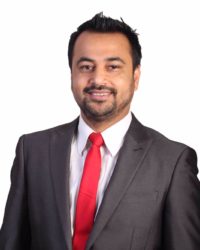 Cllr Shah S Ameen
Director of Media & Production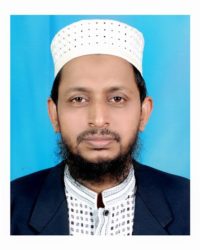 Moul Md S I Saad
Director of Fund Raising & Treasurer