ONE-OFF AND MONTHLY DONATION
Be A General Donar
Just donating minimum one pound or equivalent monthly via direct debit. An active member fall into a number of different groups according to their commitments such as coordinators with a specific responsibility.
DONATE AN AMBULANCE/EQUIPMENT
Be A Founder/Patron Donar
Founder Member – A person who pays a donation of £1000 or more would be memorialized in our hospital reception on the 'Wall of Honour' and website page, plus a certificate. Founder Membership will remain open for a period of time.
Patron – A person who donates £10,000 or more, would be remembered in our hospital reception on the 'Wall of Honour' and website page, plus a certificate. In addition to their name a photograph will be added to the 'Wall of Honour.'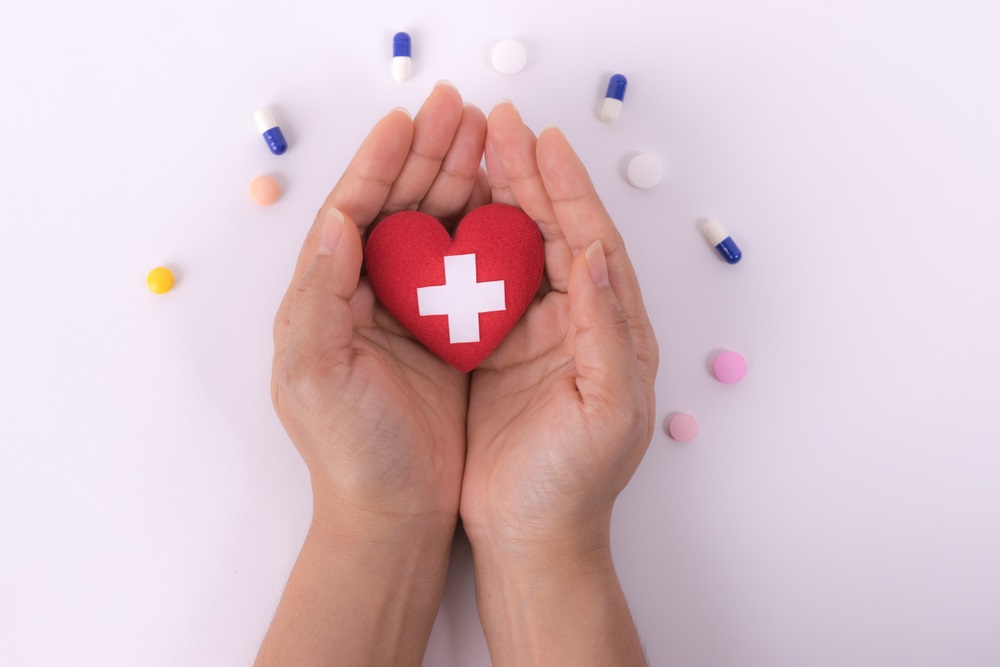 GET INVOLVED
GET INVOLVED WITH US