CLINIC EQUIPMENT
Supporting Us Through Equipment Donation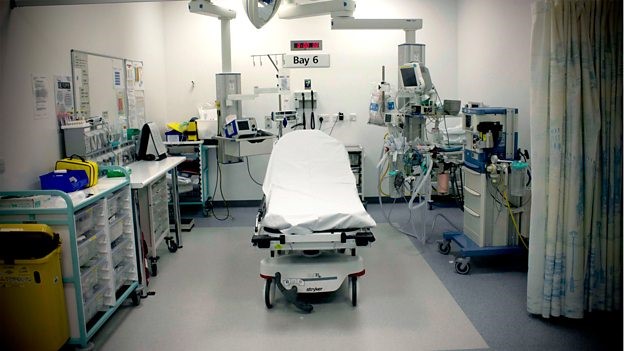 Clinic Equipment
It could be anything from a hospital bed worth £500 to a CT scan machine worth £500K and any figure between these.
One of the most important tasks in any project of this scale is offering quality service within a good environment where all the possible instrumental & facilities are available. Your donation will contribute to it. You will be immortalized in people's hearts.
GET INVOLVED
Get Involved With Us
Be A Patron/Founder Member
Because a better life and we need your hand
Gift Aid is a UK Government scheme that allows registered charities to increase the value of your donations by claiming back income or capital gains tax you've already paid. You can increase the value of your donations by 25% at no extra cost to you.
Contact Us For More Details