DONATE FOR AMBULANCE
Supporting Us Through Ambulance/ Equipment Donation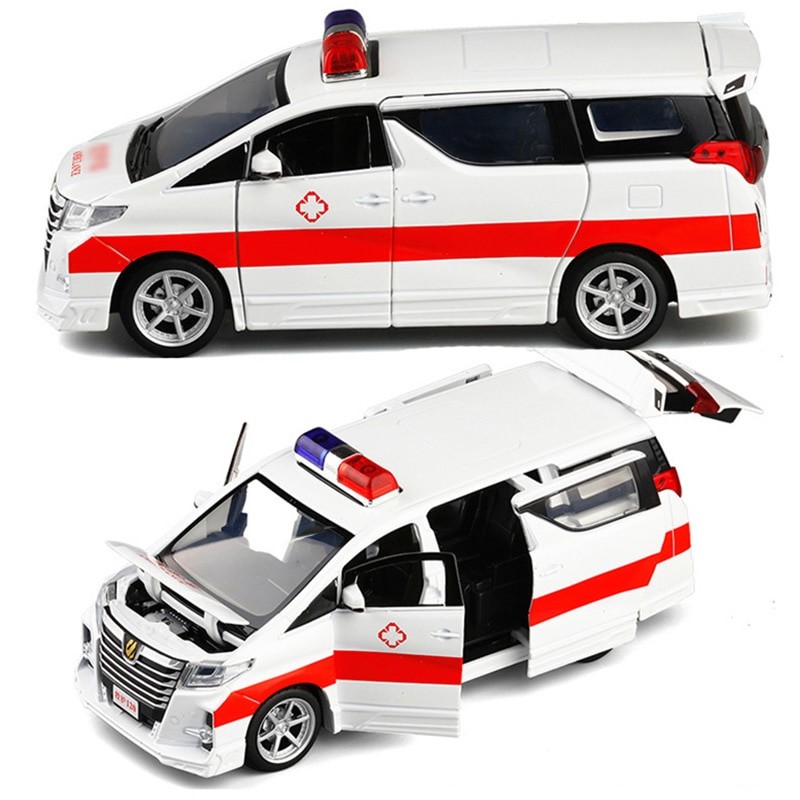 Ambulance Fully Equipped £30,000
You're thinking: Wow can I really afford to gift £30,000 for an ambulance Well if you can that's great! We certainly need one!
and if you can't, well that's ok too, you might like to organise a fund raising event to collect from friends, family, work colleagues or the public! If you are in a position to help us, or might like to become a volunteer to help us raise large sums, please contact us, we'd love to hear from you!
We are looking to purchase a single ambulance fully equipped with the usual arrange of technologies, oxygen, defibrillator, patient monitor and hydraulic bed and lift etc.
Your generous contribution will bring us a step closer towards our ultimate goal: a first-class medical facility.
Perhaps you might like to consider joining us and becoming a member? or becoming a volunteer?
Thank you once again for your donation. check out the news page for updates on how things are developing.
GET INVOLVED
Get Involved With Us
Be A Patron/Founder Member
Because a better life and we need your hand
Gift Aid is a UK Government scheme that allows registered charities to increase the value of your donations by claiming back income or capital gains tax you've already paid. You can increase the value of your donations by 25% at no extra cost to you.
Contact Us For More Details