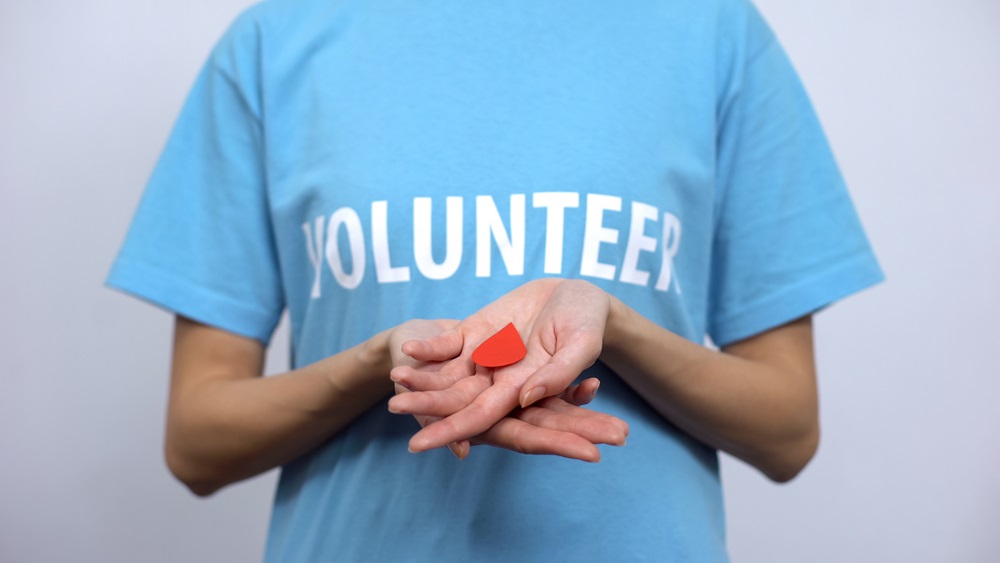 If you might be interested in helping us with any of the above opportunities, please contact us to discuss.
In addition to the  management of the £1 Hospital Project, we also seek to engage volunteers  for a wide variety of tasks and appointments within the charity project, both here in the UK and overseas in Bangladesh .
Our volunteers cover a wide range of important duties including:
Helping with fundraising and organising fundraising groups.
Team leaders to oversee different  aspects of the charity's day to day work.
Writing interesting and meaningful blogs and other web related content.
Formulating and developing public relations activities especially developing creative ways to engage the public.
Marketing the charity both in the UK and abroad.
Creating  engaging artwork, image montages and promotional videos.
Administrative duties dealing with and responding to electronic mail etc.
NEW VOLUNTEER
Following Info Is Required