DO OWN FUNDRAISING
Welcome To £1 Hospital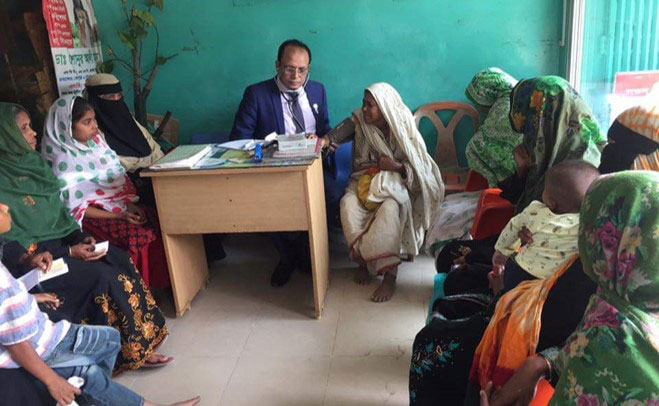 Get some inspiration and raise money for seriously ill children at £1 Hospital You can be someone to create a birthday event for yourself and or your friends and family instead of traditional birthday party.
The Difference You'll Make
Your every pound will be a hope for the ill children and elderly, and it would make a them a smile. It's a chance to prove that you born to make a positive change. This hospital has always depended on charitable support to give seriously ill children the best chance to fulfil their potential. A better future for seriously ill children starts here.
Tell Us About Your Fundraising